Business Builder Day is your opportunity to get your business in front of hundreds of professionals from all over the Treasure Valley. By getting face-to-face with key decision-makers of established and up and coming businesses, you'll have the unique and valuable ability to start building relationships that will help grow your bottom line.

Join us on May 6th for this incredible B2B event powered by Iliad Media Group! As our guest, you'll have access to the keynote speaker, 7 hours of powerful networking, 10 hours of expert-led seminars and workshops, 35+ exhibitors who can't wait to share their expertise with you and so much more!
This one-day event focuses on helping you and your business thrive through learning, sharing and connecting, so be sure to register today!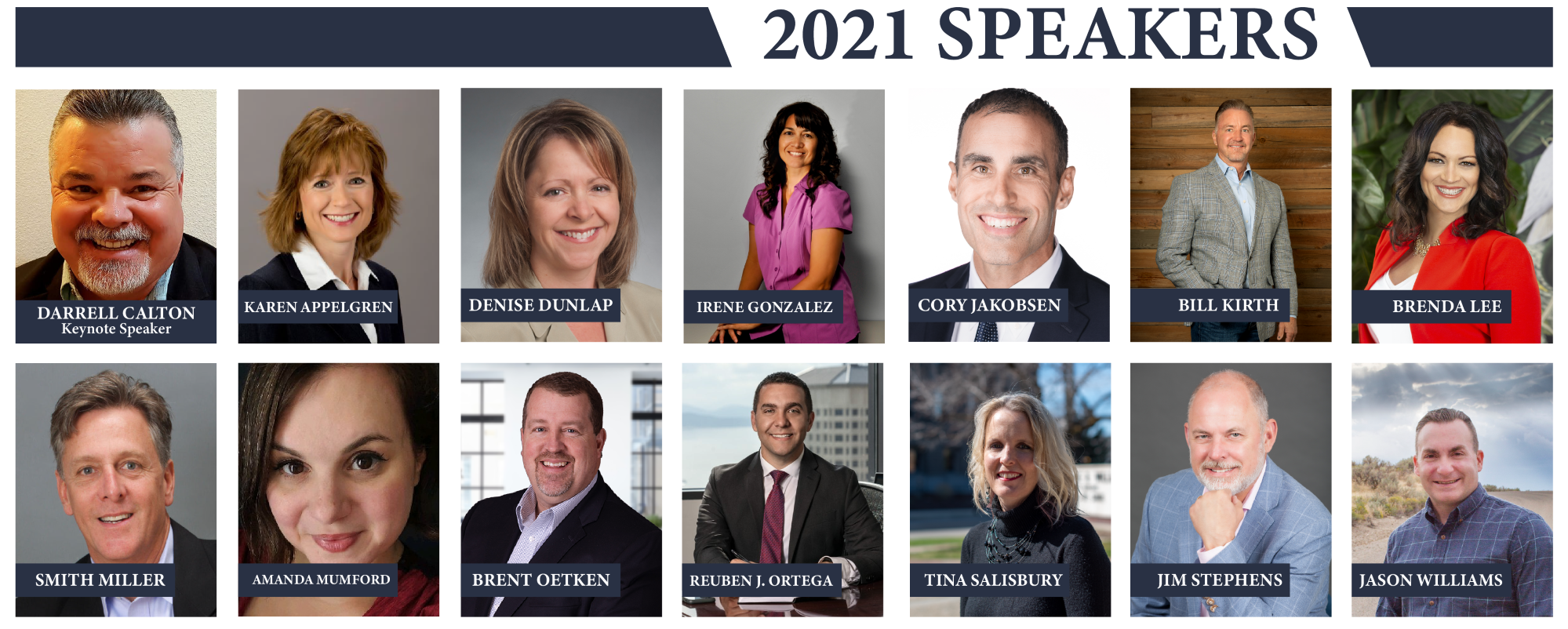 Business owners, Entrepreneurs, Executives, Key Decision-makers and Business Professionals from all industries are encouraged to attend! This free event is an incredible resource for anyone in the business community who is looking to further their business or career.

Seating is limited for this ticketed VIP event, sponsored by GIVENT. From 3pm to 5pm, this after-hours event will only be made available to 35 business owners and executives who are ready to take their business to the next level. Tickets are only $25 and include access to the After-Hours Event, special CEO keynote message, appetizers, and the Collaborative Networking Workshop!
What to expect:
Connections with Executive Decision Makers
Expert advice & clarity from other Business Owners
New skills to advance your business
Support & challenge to reach your goals
Opportunities to share your expertise

Iliad Media Group, BBSI, Meridian Chamber of Commerce, GIVENT Executive Network, Sandler Training, TDS Fiber, Profit Creek, Strategic Tax Solutions, Gravis Law, CMIT Solutions