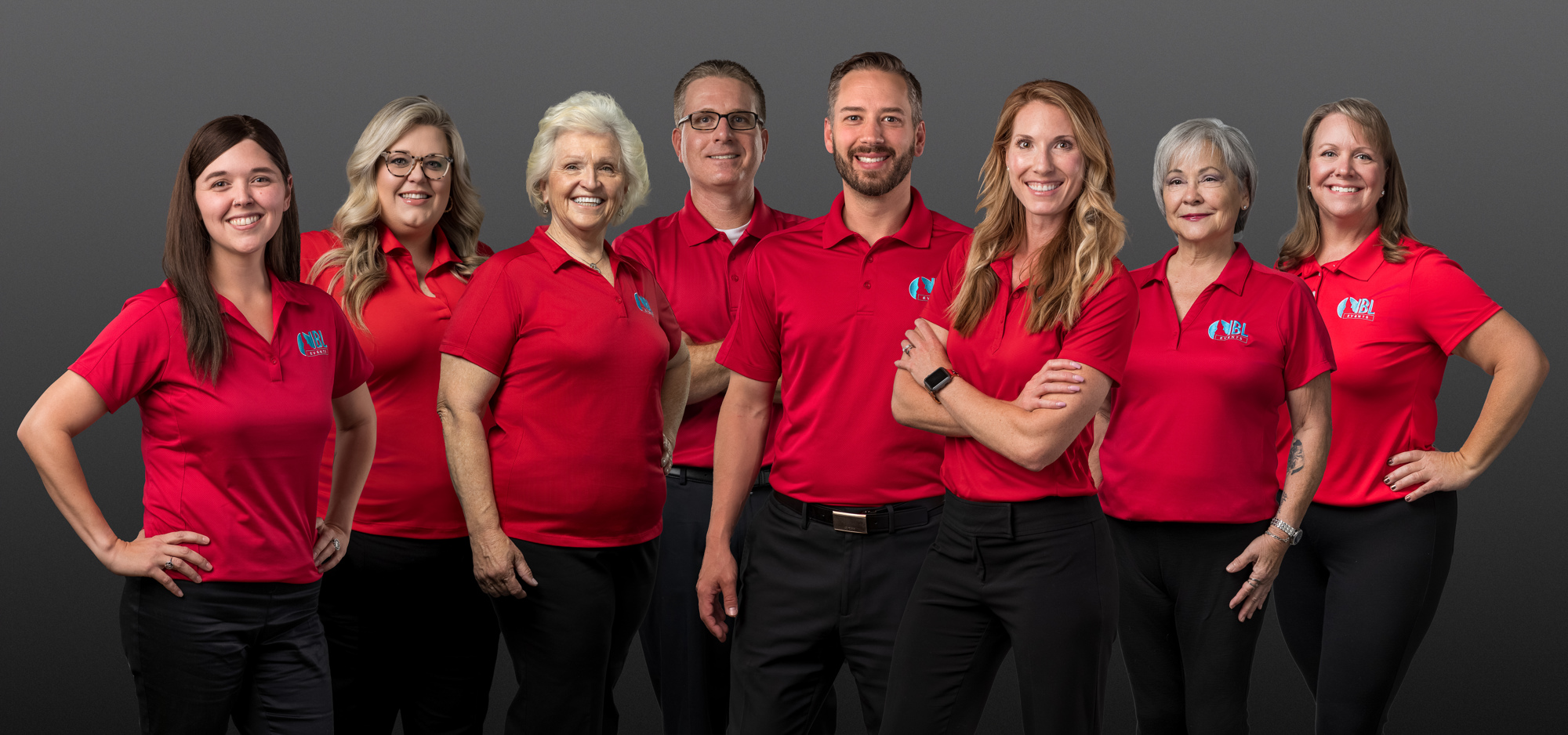 For over thirty years, IBL Events has produced some of the largest consumer trade shows and conferences in Idaho. Our events serve as a powerful platform for businesses to connect with consumers looking to be informed about lifestyle-enhancing options - all under one roof! Popular gatherings such as the Boise Flower & Garden Show, Girls Day Out, Business Builder Day, or Experience Idaho bring together thousands of interested individuals annually and give our exhibitors access to an attentive audience that would have been difficult (and expensive!) if using traditional media avenues instead.
Our events are the perfect opportunity for exhibitors to make an impact with motivated consumers. With just a day or two of face-to-face interaction, you can reach thousands and show them what your business has to offer. Every year we attract buyers looking for better information on products that will enhance their lifestyles--and it pays off! At our shows, you'll have access to unbeatable cost effectiveness and personalized management—all part of making sure every one succeeds in achieving goals like boosting exposure, sales and profits alike.
Your success is our success. If you are serious about increasing your exposure, sales and profits, then join us at our next event!