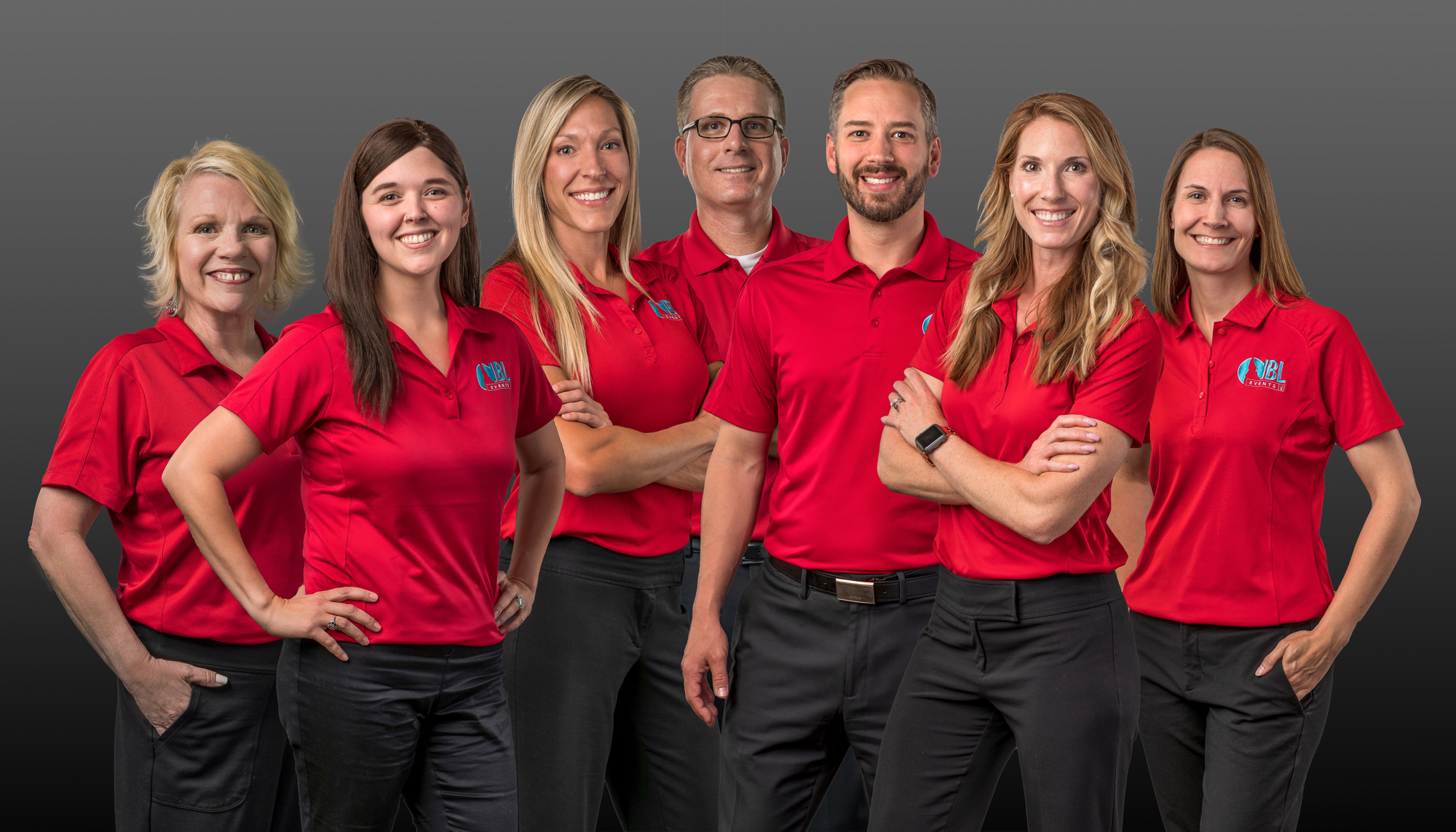 IBL Events is one of Idaho's Largest Producers of Consumer Trade Shows and Conferences. With over thirty years of experience producing shows, IBL Events currently produces the Idaho Job & Career Fair, Boise Flower & Garden Show, Boise Beauty Expo, Remodeling & Design Show, Girl's Day Out, Baby & Tot Expo, Experience Idaho Expo, Family Pet Expo, Family Summer Palooza, and Kids Discovery Expo in Idaho.
The cost effectiveness of our shows cannot be matched by the traditional media. In only 1 to 2 days at our events, you can meet thousands of motivated buyers face-to-face. Thousands of consumers each year visit exhibitors at our shows because they are eager to be better informed about choices, options to enhance their lifestyles.
We personally sell and manage our events and treat you, the exhibitor, like family. Your success is our success. If you are serious about increasing your exposure, sales and profits, then join us at our next event.