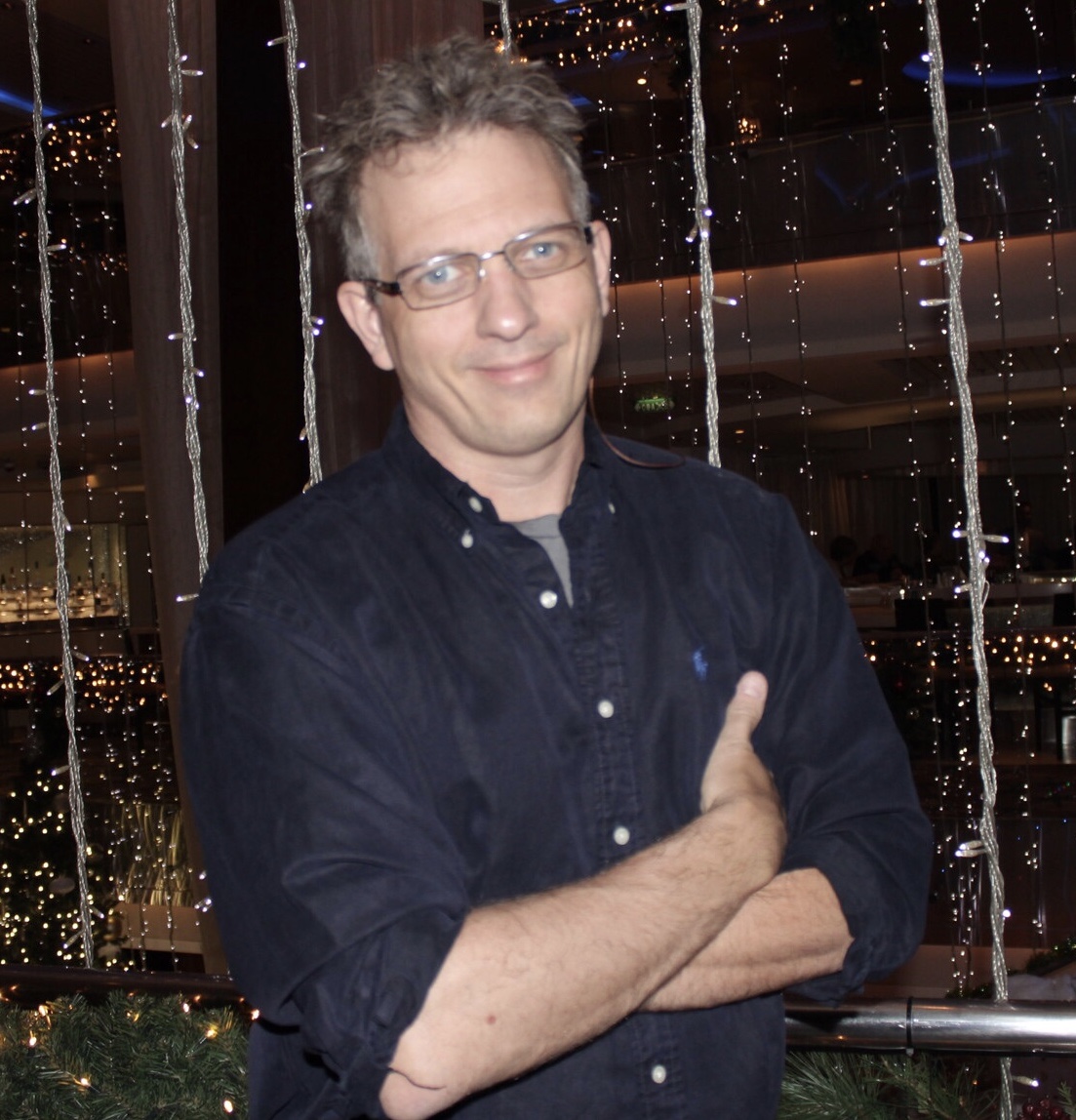 Perry Lea
Director of Architecture
Microsoft Xbox
info@ibleventsinc.com
About
What happened to my flying car I was promised?
Thu, 04/21/2022 -
3:30 pm - 4:30 pm
Main Stage
Whatever happened to my Jetson's flying car and moon bases from the movie 2001. The past vision of the future has both hits and misses. Perry will explore the advances in technology and talk about the limitations both from a technical point of view and a business point of view. What will the future look like in 2027 and 2032? We'll explore interesting advances in engineering, technology, materials, and communications that will help define our future. We will also look at grand challenges and geopolitical issues that will either drive future opportunities or conflict. This talk should entertain, inspire, and inform technology leaders on what the next 10 years looks like.
About Perry Lea
Perry has worked as a chief technologist, architect, author, inventor, and entrepreneur for over 30 years. Serving as chief architect of Hewlett Packard's Imaging and Printing Division, Distinguished Engineer of Advanced Computing at Micron, and now as the Architectural Director for Microsoft's Xbox organization he has led the design of advanced technologies for billions of shipping products. He also has over 70 patents in areas of computing, imaging, and communications. He founded ConvIOT, an edge computing company in 2018 specializing in advanced automation and processing in manufacturing and environmental conservancy. While at Microsoft he served as architect building the xCloud hyper scale game streaming content delivery systems. His current interests and passions are developing the next generation experiences and technologies in future Xbox and entertainment systems. Perry of course enjoys video games and entertainment on his Xbox. However outside of that he enjoys the Idaho fly fishing and road biking opportunities.