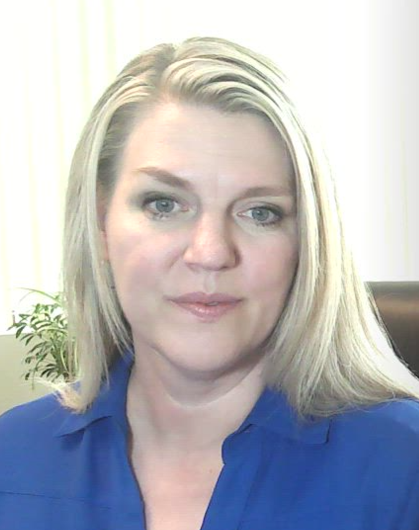 Andrea Sorensen
CEO
Liiingo
info@ibleventsinc.com
About
Subtle Sabotage - How customer engagement efforts displace businesses
Thu, 04/21/2022 -
11:30 am - 12:30 pm
Seminar Room 110B
Mobile engagement is a priority for 84% of businesses. But their efforts are failing with extreme consequences. Understand why current solutions are backfiring, how we are trapped in cycles that separates businesses and customers, and why we don't see it. Finally, discuss options and recommendations to connect, engage, and build communities of customers and businesses.
About Andrea Sorensen
Andrea Sorensen is the founder and CEO of Liiingo, which powers an innovative, patented platform for businesses to more effectively communicate with their customers. As a CEO, Process Engineer, and Program Manager, Andrea has successfully managed and implemented hundreds of projects improving communication tools and processes for public and private organizations. She has a Master's degree in Organizational Communication and a blackbelt in Taekwondo. Both have proven invaluable in launching and leading an innovative technology company.