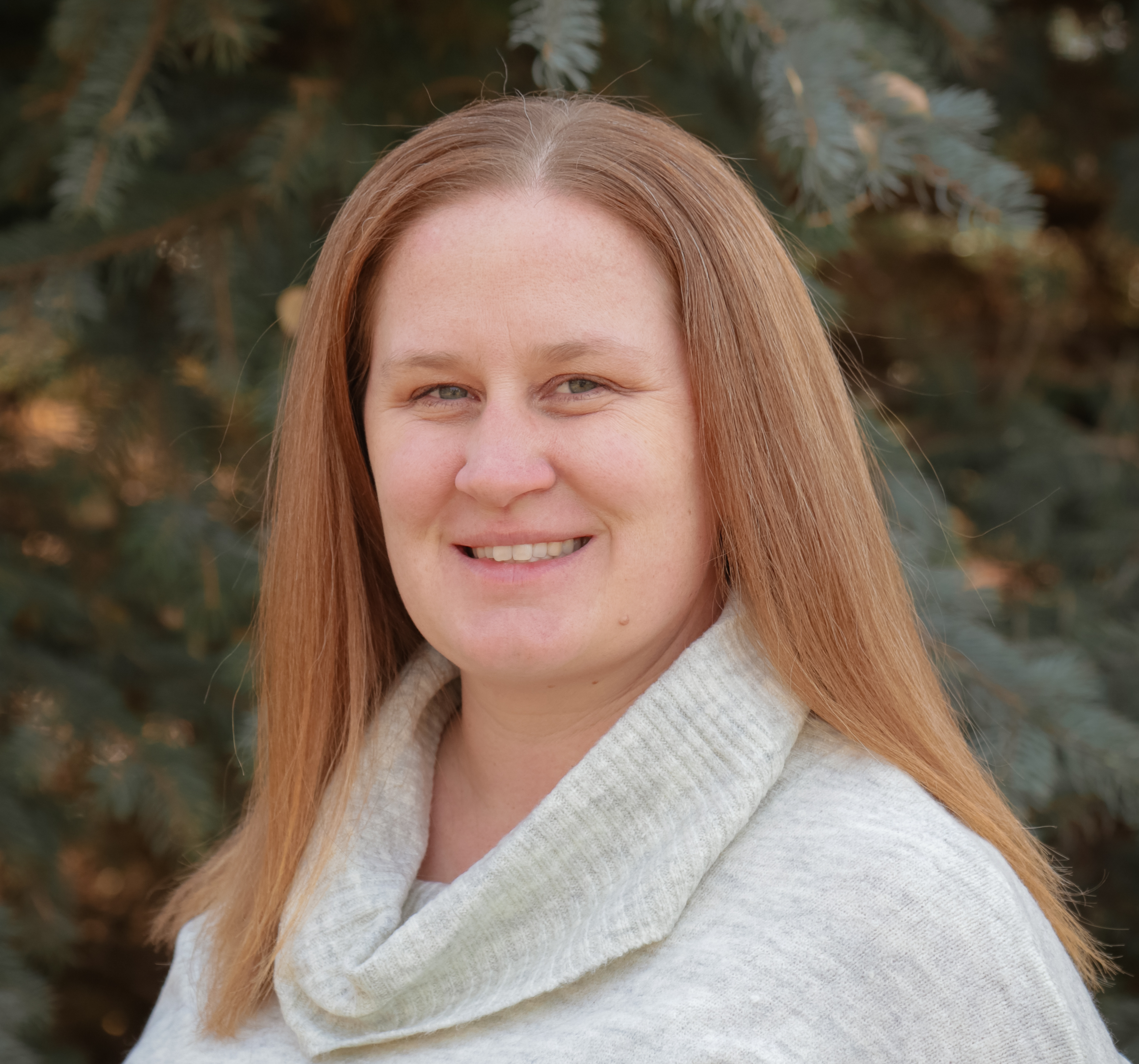 Katie Bosch-Wilson
STEM and Computer Science Program Manager
Idaho STEM Action Center
info@ibleventsinc.com
About
STEM Education and Workforce Development Panel
Thu, 04/21/2022 -
2:00 pm - 3:00 pm
Seminar Room 100D
This panel will discuss STEM education and workforce development initiatives and opportunities in Idaho to support the growing technology sector in the state. Panelists are education and industry leaders that work at the intersection of education and workforce development. Panelists represent K-12, higher education, employers, and workforce development programs. Workforce needs will be discussed, as well as, how STEM and computer science education can prepare students to support the state's economy.
About Katie Bosch-Wilson
Katie Bosch-Wilson is a native Idahoan with 11 years of service in public education. She has been with the STEM Action Center since January 2022. Katie earned a bachelor's degree in Mathematics Education and two master's degrees in Mathematics Education and Curriculum and Instruction. She has a graduate certificate in STEM Education with an emphasis in Computer Science. Prior to joining the STEM Action Center team, Katie taught Math and Computer Science at Capitol High School in Boise. In addition to being a classroom teaching, Katie has experience working as a district content coordinator and adjunct professor at BSU, and had the honor of sitting on numerous Idaho State Department of Education committees. Katie enjoys spending time with her husband, son, and their family dog. When the weather is nice, they try to get up to the foothills and be outside as much as possible.