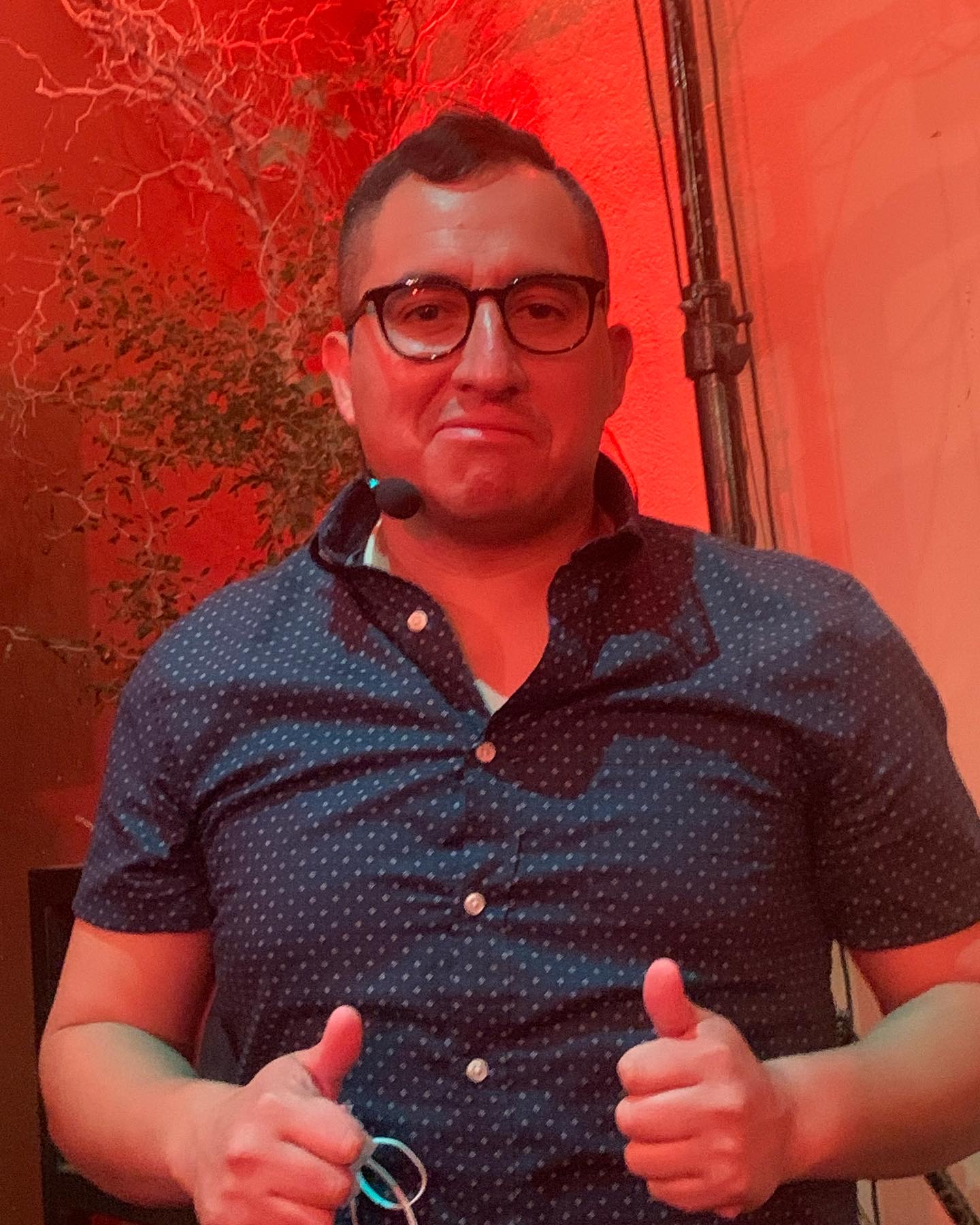 Jonathan Rivera
Blockchain Developer
United Airlines / Dropbox
info@ibleventsinc.com
About
The NFT is the legal form of ID for the future
Thu, 04/21/2022 -
10:15 am - 11:15 am
Seminar Room 100E
Let's adapt to the NFT as our next legal form of Identification. Through coded smart contracts and a blockchain, we can securely verify each person's ID for elections, proof of ownership, and as the new social media of the future. We won't need to rely on centralized entities (banks), we can have a trust-less decentralized system and take back control of our data. The future of NFT's and blockchain is here. Let's embrace it rather than shun it.
About Jonathan Rivera
Graduate of the MITx pro cohort at MIT, and a Software Developer working with United Airlines and Dropbox. I am a Blockchain Developer who works now as an entrepreneur to bridge the gap between the non-technical to the everyday aspects of blockchain technology. I create smart contracts and NFT's (non-fungible tokens) as an ID for everyday folks. I teach how the NFT will be used as the ID of the future and verified through coded smart contracts. I am a TEDx speaker and have spoken at several events regarding the future of Blockchain and NFT technologies.