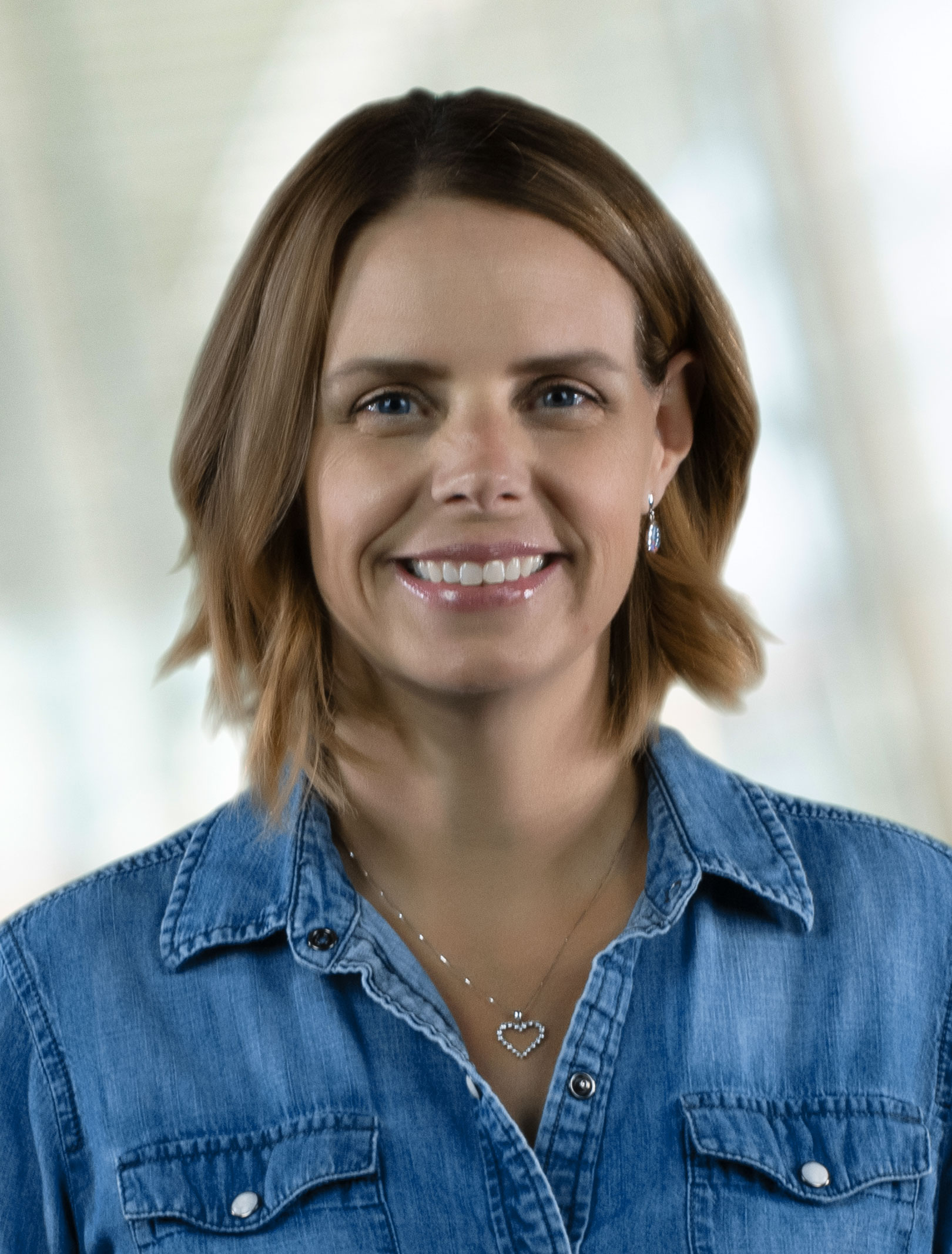 Jennifer Lastra
Co-Founder and CEO
360 Immersive, LLC
info@ibleventsinc.com
About
Exploiting Technology to Develop and Prepare Teams to Thrive in 2022 and Beyond
Thu, 04/21/2022 -
11:30 am - 12:30 pm
Seminar Room 100D
Discover innovative tips, tricks, and training tools to substantially increase engagement, communication, and leadership development opportunities for remote and hybrid working teams.
About Jennifer Lastra
Combine the advancements in virtual reality technology, an entrepreneurial spirit, plus a passion for saving lives; you get Jennifer Lastra. A U.S. Navy Veteran and Co-Founder of 360immersive. 360immersive brings the world's most empowering educational content to life. Creating safe virtual spaces to explore the physical and psychological hazards of work, recreation, and personal growth. When not working to develop a championship team, Jennifer can be found supporting the National Safety Council Work to Zero Program as an advisory council member, and a contributing partner of the Campbell Institute. Jennifer also enjoys volunteering, reading, and adventuring outdoors with her husband and daughter. She marvels at her ability to grow things like plants (most days), as well as a socially responsible business.