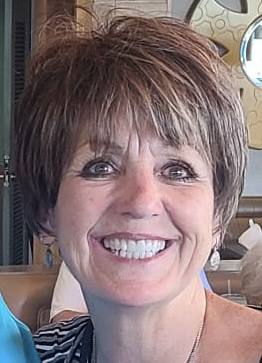 Gisele C Pope
Vice President for Rock Bottom Granite
Rock Bottom Granite
info@ibleventsinc.com
About
Selecting Surfaces With Confidence!
Sat, 01/28/2023 -
12:00 pm - 1:00 pm
Room 140
Are you remodeling for your personal home, resale, or a rental? What works for your "neighbor" might not be the best fit for your family, flip, or rental. Surfaces are expensive permanent decisions and should take into consideration your lifestyle, trends, and include personal and end use. This class gives you an overview of selections available for kitchens, vanities, showers, fireplaces, including indoor and outdoor applications; along with how individual characteristics of the surfaces fit your project.
About Gisele C Pope
Gisele Pope is a member of the Natural Stone Institute, Women in Stone, NARI, as well as a designer and Vice-President of Rock Bottom Granite. She has combined her love of stone with her background in business and education to play an integral part in making Rock Bottom Granite "Idaho's Best" in 2022. Her outgoing personality and interest in processes brought her to Brazil to experience firsthand the steps it takes to bring stone from the mine to the showroom. Her history includes writing magazine articles, designing, testing new products and teaching at large association events. Her wealth of information and enthusiasm for sharing were described by a builder as "drinking out of a fire hydrant" Gisele's vast knowledge is often delivered at a fast rate of speed!