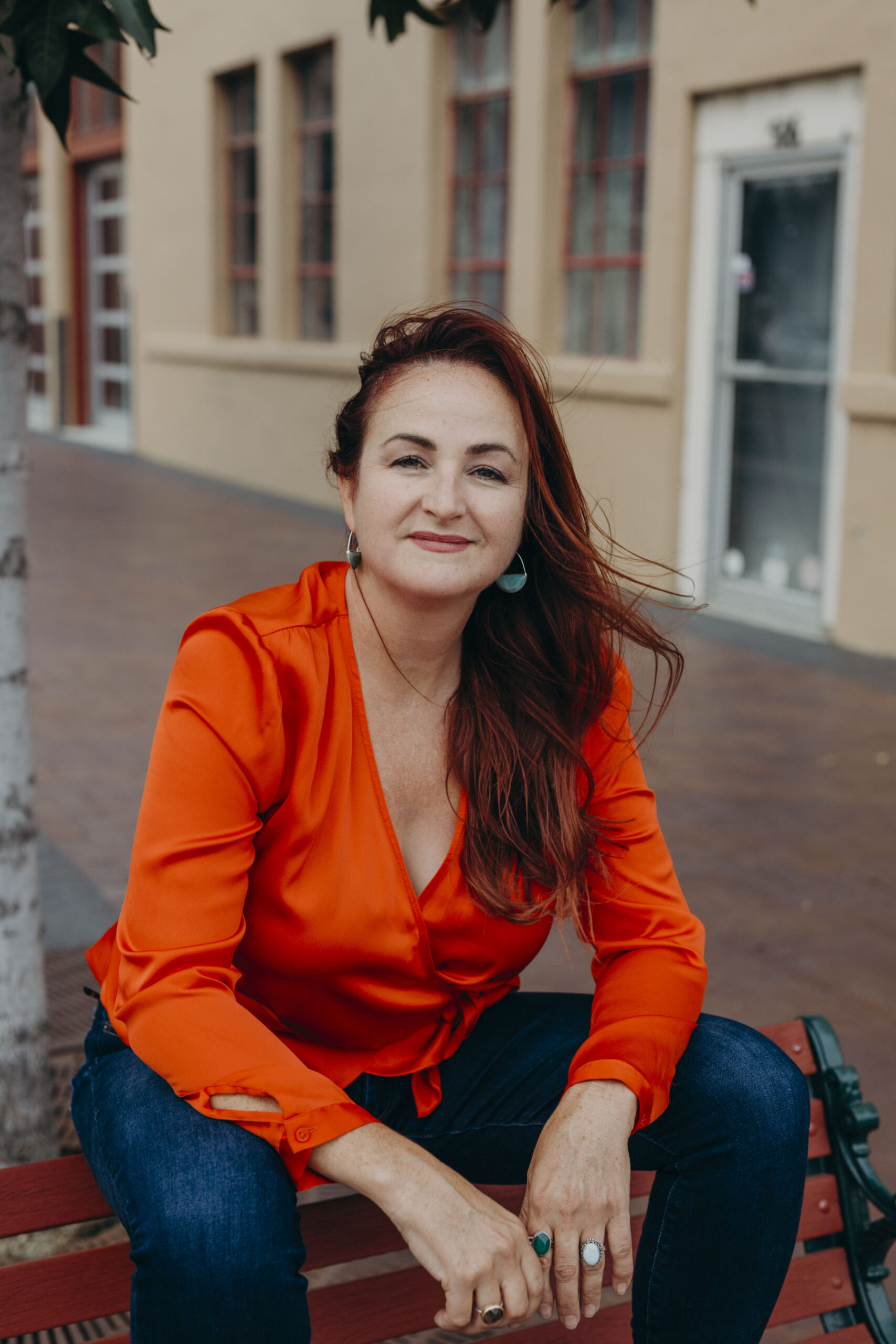 Sarah Cunningham
Founder
Ethos Design + Build | Remodel
info@ibleventsinc.com
About
City of Boise Zoning Code Rewrite: What that Means for Your Remodel Project
Sun, 01/29/2023 -
1:00 pm - 2:00 pm
Room 140
Check back soon for more details.
About Sarah Cunningham
Born and raised in Boise, Sarah has been at the helm of Ethos Design+Remodel since 2010. She then added Ethos Real Estate to her business repertoire in 2014 in order to better cater to her clients' home quality needs. She spent 5 years as a Design Consultant and Project Manager with Neef's Creative Ventures in Boise, ID, during which she represented them on the board of the National Association of the Remodeling Industry (NARI) of Idaho, serving as both secretary and vice president on the board of directors. This experience gave her insight and experience in working with other remodelers, which ultimately informed her own set of standards and ethics in the remodeling industry. She has worked with some of the most reputable remodelers in Treasure Valley, giving her valuable hands-on industry experience that she shares with her clients. Sarah Cunningham is the Ethos Realtor as well as the Catalyst for Ethos Design+Remodel. She is a Boise native, active mother, and a savvy advocate for sustainable practices in the home and community. Sarah is known for her great client and trade relationships, industry and local knowledge, unique creativity, humor, wit, and going above and beyond to get the job done right while keeping an eye on the big picture and maintaining attention to detail. Whether buying, selling, or remodeling your home Sarah is here to help you live life by your design.