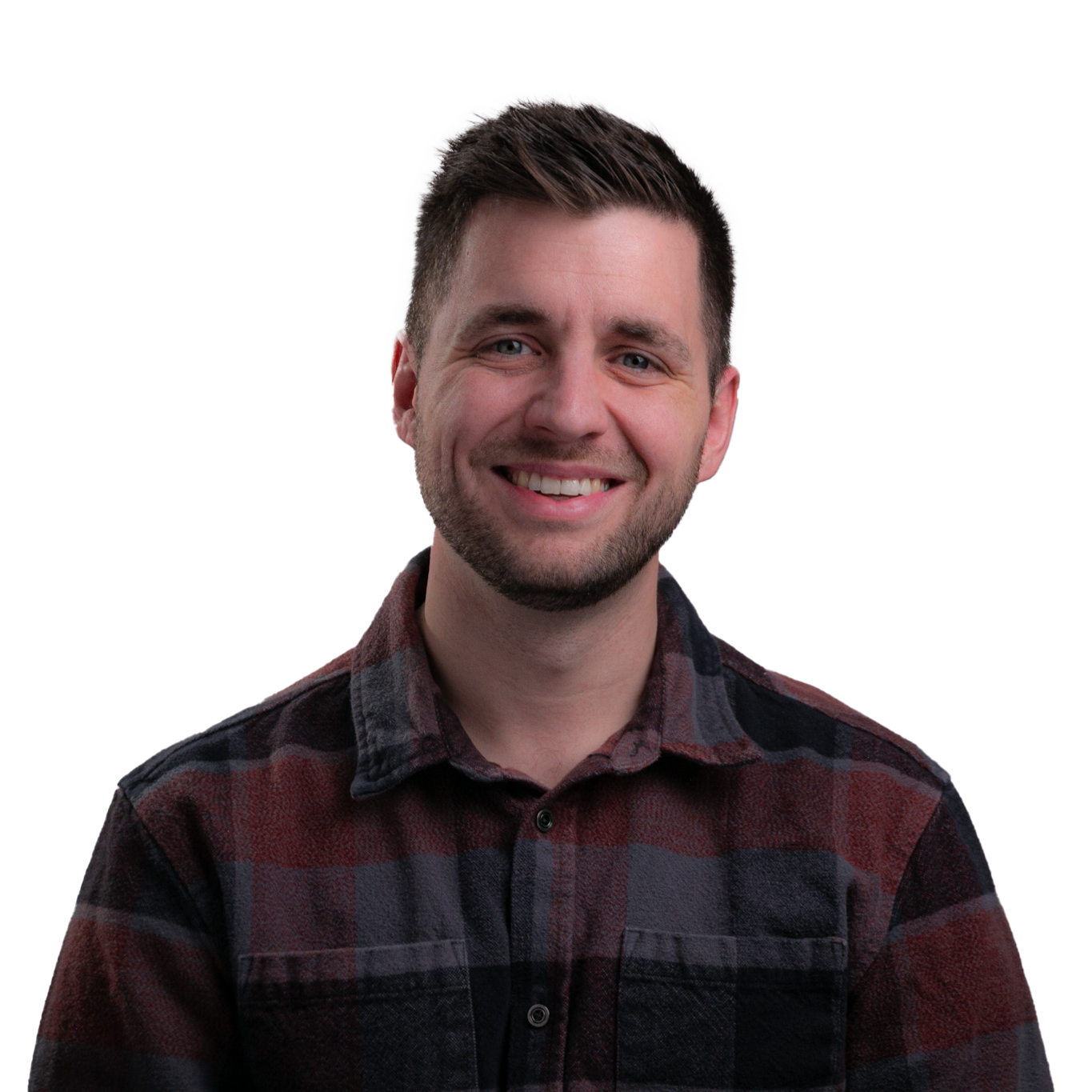 Michael Johnson
CEO
Resolve
info@ibleventsinc.com
About
Why Your Site Isn't Ranking (and How to Fix It)
Wed, 08/31/2022 -
1:30 pm - 2:30 pm
Seminar Room: South Star

For years marketing agencies have made ranking on Google feel like smoke and mirrors or black magic. Ranking in Google is HARD, but doesn't have to be COMPLEX. In this presentation Michael Johnson will provide a step by step on how to help your website rank better by addressing the primary factors that Google looks at when ranking websites. He'll provide real-life examples of business from right here in the Boise area. Expect to leave this presentation with real actionable steps that you can take to develop a successful Search Engine Optimization strategy for your brand!
About Michael Johnson
Michael Johnson is the CEO of Resolve, a Boise-based Digital Marketing agency. He has spent the last 9 years developing SEO/Digital Marketing strategies for companies ranging from Fortune 500 brands to SMBs. Over that time Michael has become well acquainted with the pitfalls that prevent brands from performing well on Google. He's made it his mission to invest in his clients by taking the time to learn about their goals and challenges and elevating them by creating strategies that empower them to win in their marketing efforts. Michael is a Boise native, a graduate of Capital High School and Boise State University.