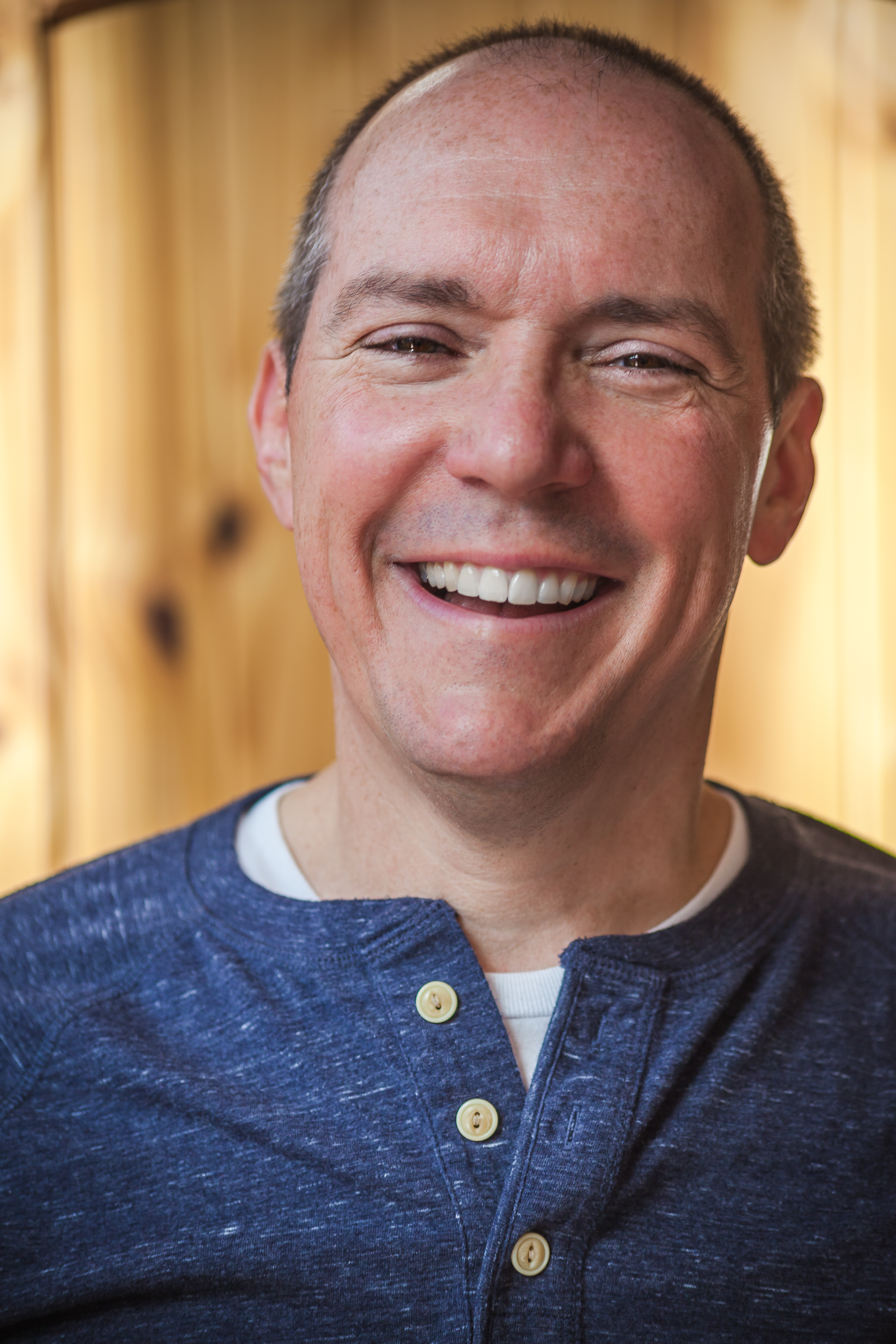 2022 Keynote: Roger Hall
Business Psychologist
Compass Consultation, Ltd.
info@ibleventsinc.com
About
Staying Happy Being Productive: The Big Ten Things Successful People Do
Wed, 08/31/2022 -
9:00 am - 10:00 am
Seminar Room: South Star

"Happy families are all alike; every unhappy family is unhappy in its own way." Leo Tolstoy, the first line of Anna Karenina. There are abundant ways of being unhappy and unproductive, but there are some relatively simple disciplines common to almost all happy people who are productive in their work. Stress management is a defensive strategy. In this plenary session, participants will learn the how to play offense to create a happy, productive life. Having studied the lives of successful people in his over 25-year career as a psychologist, Dr. Roger Hall has found 10 common habits of his most successful clients.
Attendees will learn the Ten common factors of successful people who live productive happy lives and the Five common factors outlined by leading positive psychology researcher, Martin Seligman.
1. Why habits of thought are the most important way that people can become happy.
2. Why sleep is a foundational habit.
3. How to boost brain power by a few nutritional adjustments.
4. How exercise is as effective as antidepressants (and maybe more so).
5. How family life affects success.
6. Why successful people need friends.
7. Why most successful people have habits of faith (and what to do when you don't believe).
8. What is the "right" amount of money.
9. Why you should never retire.
10. Why successful people make sure they are having fun.
About 2022 Keynote: Roger Hall
I have one trick: I train leaders to monitor and manage their thinking. Dr. Roger Hall is the author of Staying Happy Being Productive: The Big 10 Things Successful People Do. He is a Business Psychologist with clients all over the country. Great leaders work on themselves first, and then success in their companies follows. His clients are entrepreneurs, professionals, and business owners. He is especially qualified to help entrepreneurs who have had a financial event find meaning, purpose, and happiness for the next phase of their lives. He helps leaders become better versions of themselves so they can lead their people better. He has had the chance to consult and speak to all sorts of groups -- from judges in federal courts, people in the intelligence community, company owners, executives, and university faculty, to social workers, teachers, and nurses, to construction workers, landscapers, and box-makers. He loves his work as a keynote speaker for financial services companies, judges, and technology companies.
Roger received his Doctorate in Psychology from Ohio State University in 1991. He has worked with thousands of leaders – from Fortune 20 companies to small entrepreneurial firms. He and his wife live outside Boise Idaho where they watch the osprey fish from a nearby stream and the elk eat their shrubs. You can learn more about Dr. Hall at: www.compassconsultation.com and www.drrogerhall.com. Follow him on Twitter or Instagram @rogers2cents