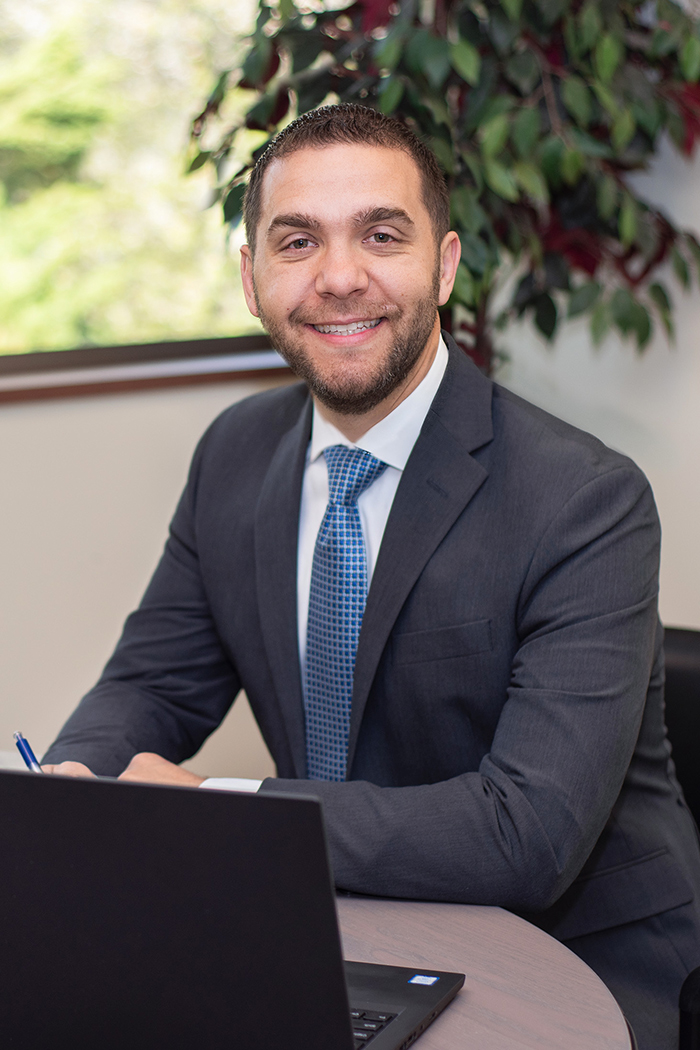 Reuben Ortega
Senior Managing Partner
Gravis Law
info@ibleventsinc.com
About
Drafting an All-Star Team
Wed, 08/31/2022 -
12:00 pm - 1:00 pm
Seminar Room: South Star

Come learn how to stack your bench with an all-star team to build a better business.
We will cover:
Who you need on your bench
When those players should be put in the game
How do you strategize your overall game plan
What special teams can do to elevate your all-star team!
About Reuben Ortega
Reuben enjoys working with entrepreneurs and executives and consulting on both business and legal strategy. Having founded his own firm and worked as a business consultant, he brings an entrepreneurial savvy and spirit to his work. Reuben provides strong leadership in deal making. He sets expectations for a transaction and addresses bigger issues up front instead having to rework a contract or change deal terms later. For many clients, Reuben serves as outside general counsel overseeing all of their legal matters, offering them flexibility based on how they want to work. His clients operate in highly competitive industries, including aerospace, cleantech, energy manufacturing, food, health care, software, consumer goods and e-commerce.