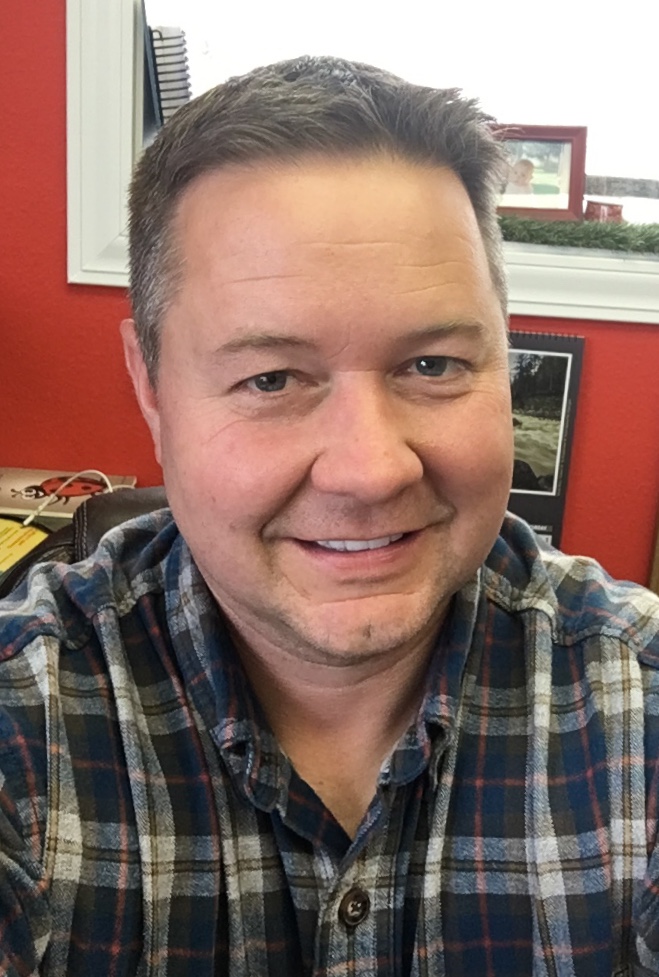 Jos Zamzow
Co-CEO
Zamzows, Inc.
info@ibleventsinc.com
About
Water-wise Lawn Care
Sat, 03/26/2022 -
1:00 pm - 2:00 pm
Room 110AB
Jos shares the techniques you need to know to have a beautiful green lawn without wasting water. By attending this seminar you'll be able to cut your water use by 20% and not only keep your lawn green but eliminate the need for any lawn fungicide as well. Don't miss this class!
About Jos Zamzow
Jos Zamzow is the Co-CEO of Zamzows Inc. a local chain of 13 Treasure Valley lawn and garden stores. Jos has a BS from the University of Arizona Department of Agriculture, is a certified Master Gardener. He is an avid gardener, an innovator in the lawn and garden products industry and is a very engaging speaker.