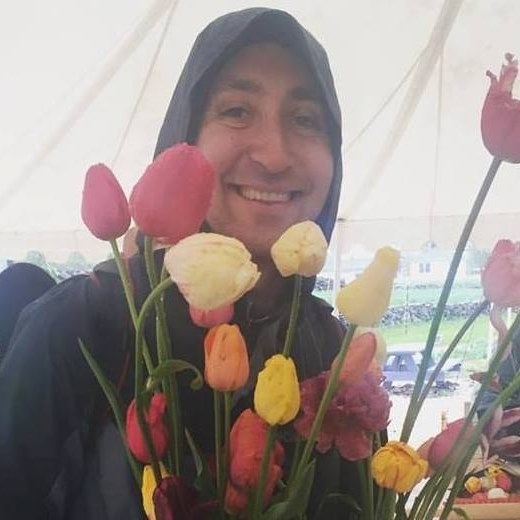 Michael Forman
Pure Love Sustainability Inc.
info@ibleventsinc.com
About
Spring Garden Success
Sat, 03/26/2022 -
3:00 pm - 4:00 pm
Room 110AB
In this workshop you will learn the key methods and techniques to achieve new levels of success in your spring garden. You will learn the 12 things that all gardeners should do to prepare their garden for success, how to read a seed packet effectively and how to use this information to allow you to make the best, most-informed choices for your garden, techniques that will allow you to get a head start on your spring garden, and the types of plants are ideal to plant in the early spring in the Treasure Valley area.
About Michael Forman
Michael Forman is the owner of Pure Love Sustainability Inc., a sustainable gardening business that offers sustainable gardening planning and design services to homeowners in Ada County and Nampa. Michael is an expert in organic no-till techniques that help restore the health of the soil by enhancing soil life and build a vibrant soil food web. Prior to starting his business, Michael founded Pure Love Organic Farms in New York City, an illegal garbage dump site that he and his three other partners restored the health of the soil and eventually turned into an organic flower farm. Michael has also taught dozens of gardening classes in the Treasure Valley and loves helping people have success in their garden.