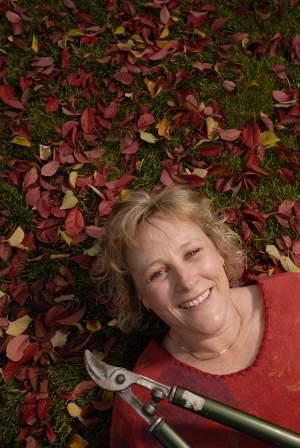 Ann Bates
Executive Director
Idaho Nursery & Landscape Association
info@ibleventsinc.com
About
How to Use Color in Your Garden - Plants, Decor and So Much More!
Sat, 03/26/2022 -
2:00 pm - 3:00 pm
Room 110AB
In this presentation we'll talk about the hundreds of places you can find color in your garden! It's not all about flowers, shrubs and trees, color can be found in so many different places. Let me show you ideas on how to choose plants with the most color and decor that makes a statement all season.
About Ann Bates
Ann has had a lifetime full of horticulture. From working in gardens along side Grandma's, to owning her own garden center for 19 years, to currently being the INLA Executive Director. She loves plants and enjoys sharing her knowledge with others. She does on sight consultations to help people make the most of their outdoor living spaces!