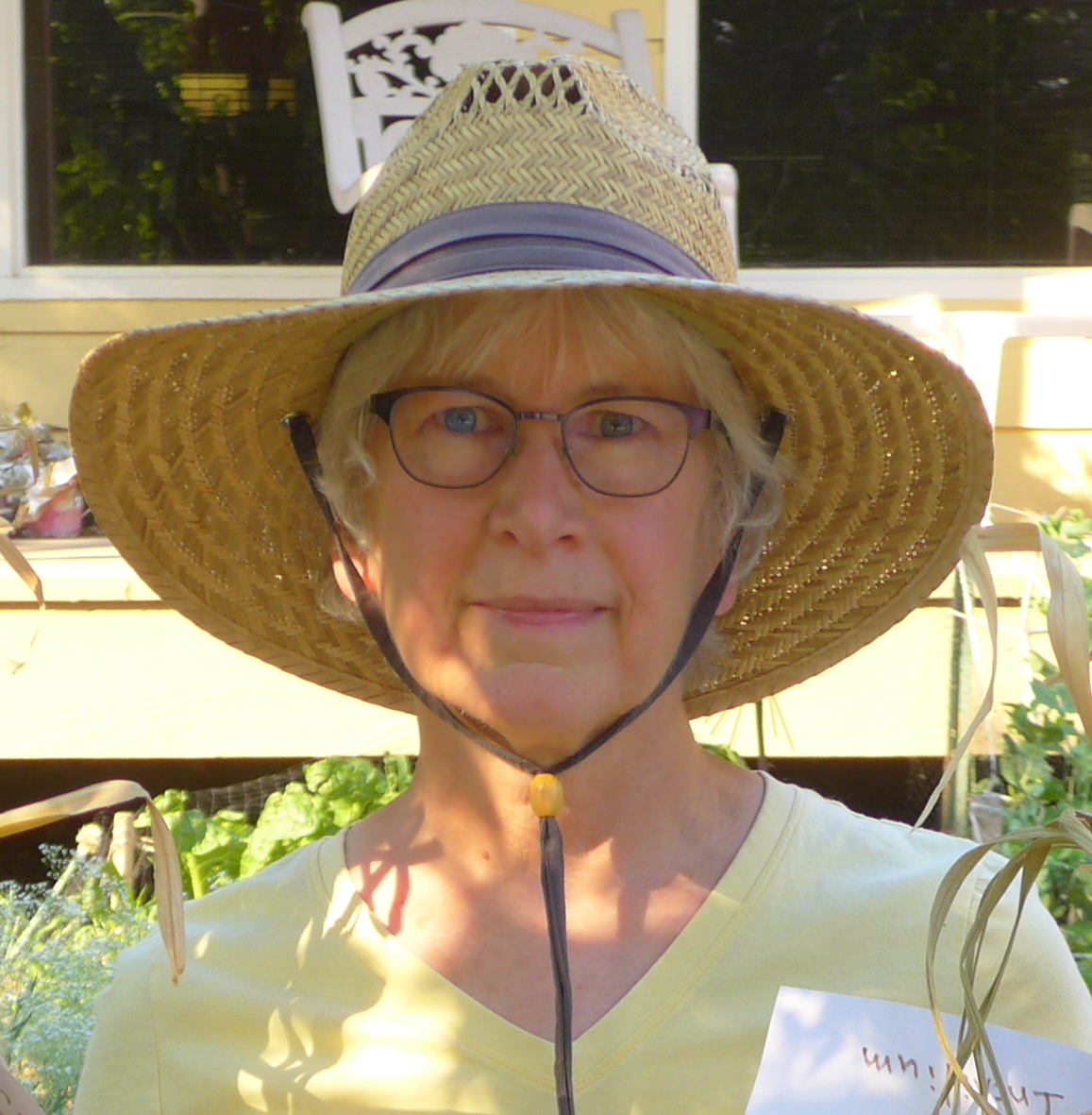 Jacquelyn Jarboe
Master Gardener
Ada County Master Gardeners
info@ibleventsinc.com
About
Growing Great Tomatoes: Select Seedlings, Prepare Soil and Plant, Summer Care, Harvest and Clean Up
Sat, 03/25/2023 -
3:00 pm - 4:00 pm
Room 120C
Tomatoes are tasty when they come from your own garden. This talk will cover the basics of successfully growing this favorite garden crop. We will also talk about specific care in our sunny Treasure Valley.
About Jacquelyn Jarboe
Jackie Jarboe started gardening as a child in her mother's vegetable garden in Illinois. She has been raising tomatoes in the Treasure Valley for over thirty years. She is an advanced Master Gardener with the Ada County Extension Office.