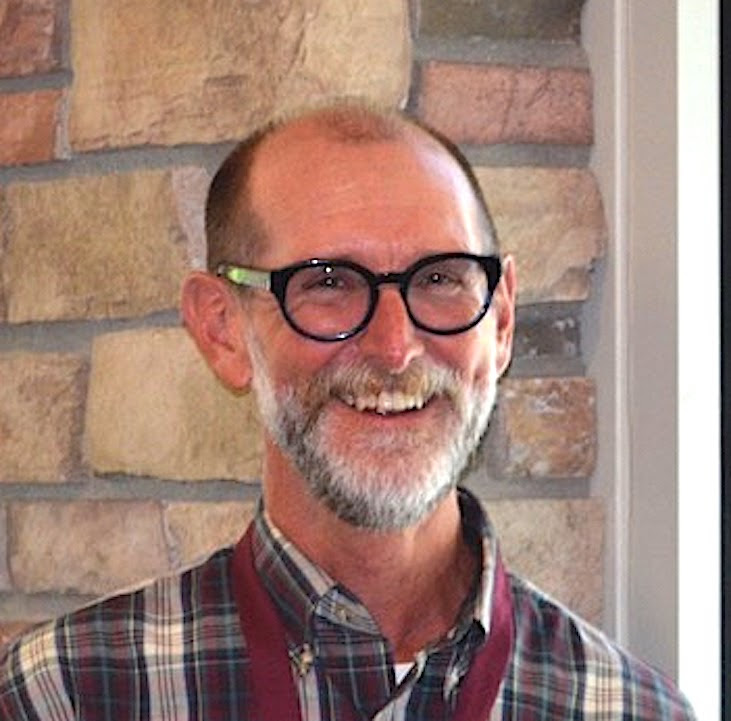 Brett Van Paepeghem
Southern Idaho Project Manager
Idaho Firewise
info@ibleventsinc.com
About
Firewise Landscaping
Sun, 03/26/2023 -
1:00 pm - 2:00 pm
Room 120C
Learn ways to create survivable space that reduces the risk of wildfire damage to your home. Brett will discuss the principles of flammable materials reduction, water conservation techniques, and creating Firewise landscape zones. Participants will see plants to avoid as well as those that are more fire resistant and where to use them. Many of these plants are native to the intermountain northwest and appropriate for low water use gardens.
About Brett Van Paepeghem
Brett Van Paepeghem is a 4th generation Idaho native. He holds an AAS in Horticulture and BAS in Biology with specialization in Botany and Ecology from Boise State University. Brett has worked for the US Forest Service and the Bureau of Land Management. In June of 2014 he joined Idaho Firewise as the Southern Idaho Project Manager where he manages the Idaho Firewise Garden and has collaborated with various agencies on the development of several Firewise Demo Landscapes throughout Idaho.