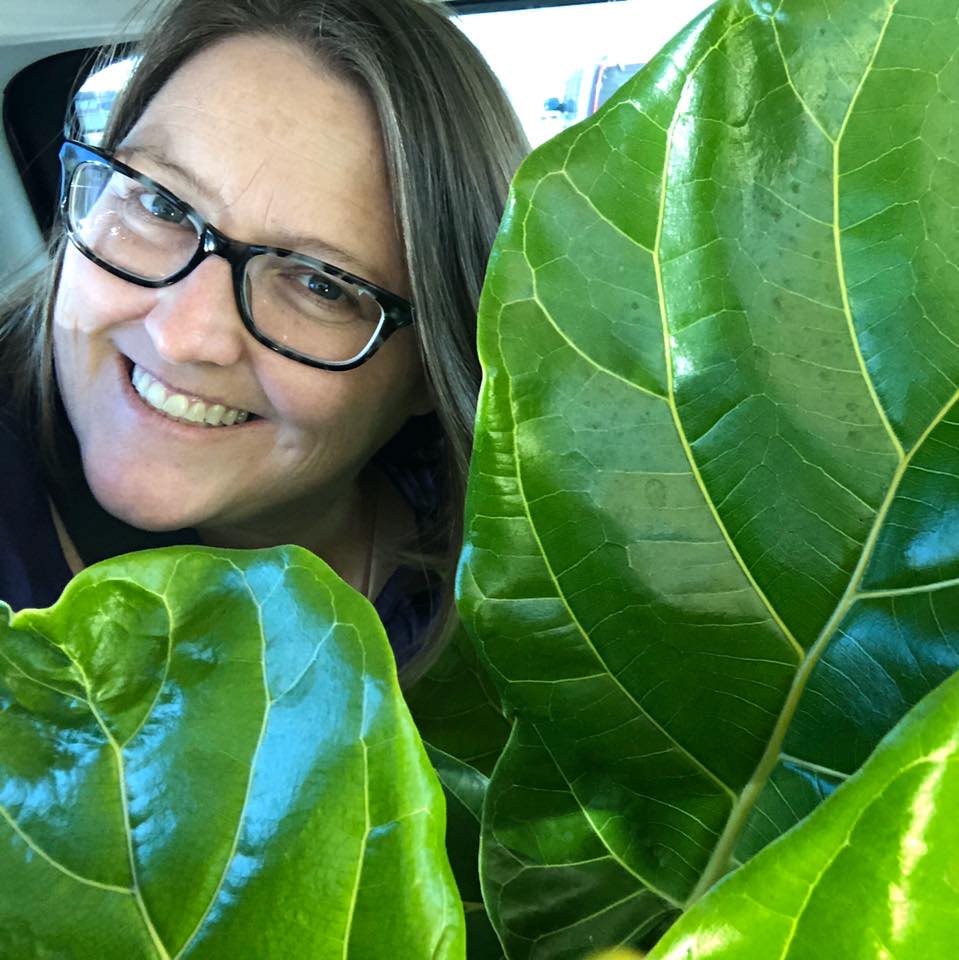 Callie Zamzow
Co-CEO
Zamzows, Inc.
info@ibleventsinc.com
About
Beautiful Lawns and Healthy Dogs... How to Successfully Have Both
Fri, 03/25/2022 -
1:00 pm - 2:00 pm
Room 110AB
Have you decided that your beloved dog is the reason you can't have nice things... including a beautiful lawn? Don't despair! This class was specifically designed to help you learn the basic steps to grow a beautiful Treasure Valley lawn while also preventing and fixing the common lawn problems that dogs can cause. We'll discuss common watering issues, dog urine spots, repairing muddy patches (that lead to muddy paws), and more! Join us and let's see if we can help you grow a lawn that is the envy of your neighbors!
About Callie Zamzow
Callie Zamzow leads the 88 year old, 4th generation, family owned business alongside her father, Jim Zamzow, and brother, Jos Zamzow. With 13 stores located throughout the Treasure Valley, Zamzows specializes in lawn, garden, and pet supplies. With a degree in biology and a lifelong curiosity about gardening and pets, Callie loves to share the things she has learned. Additionally, she enjoys learning new ideas from everyone around her. That said, she truly enjoys one-on-one conversations and invites you to strike up a conversation with her when you see her walking around the show.